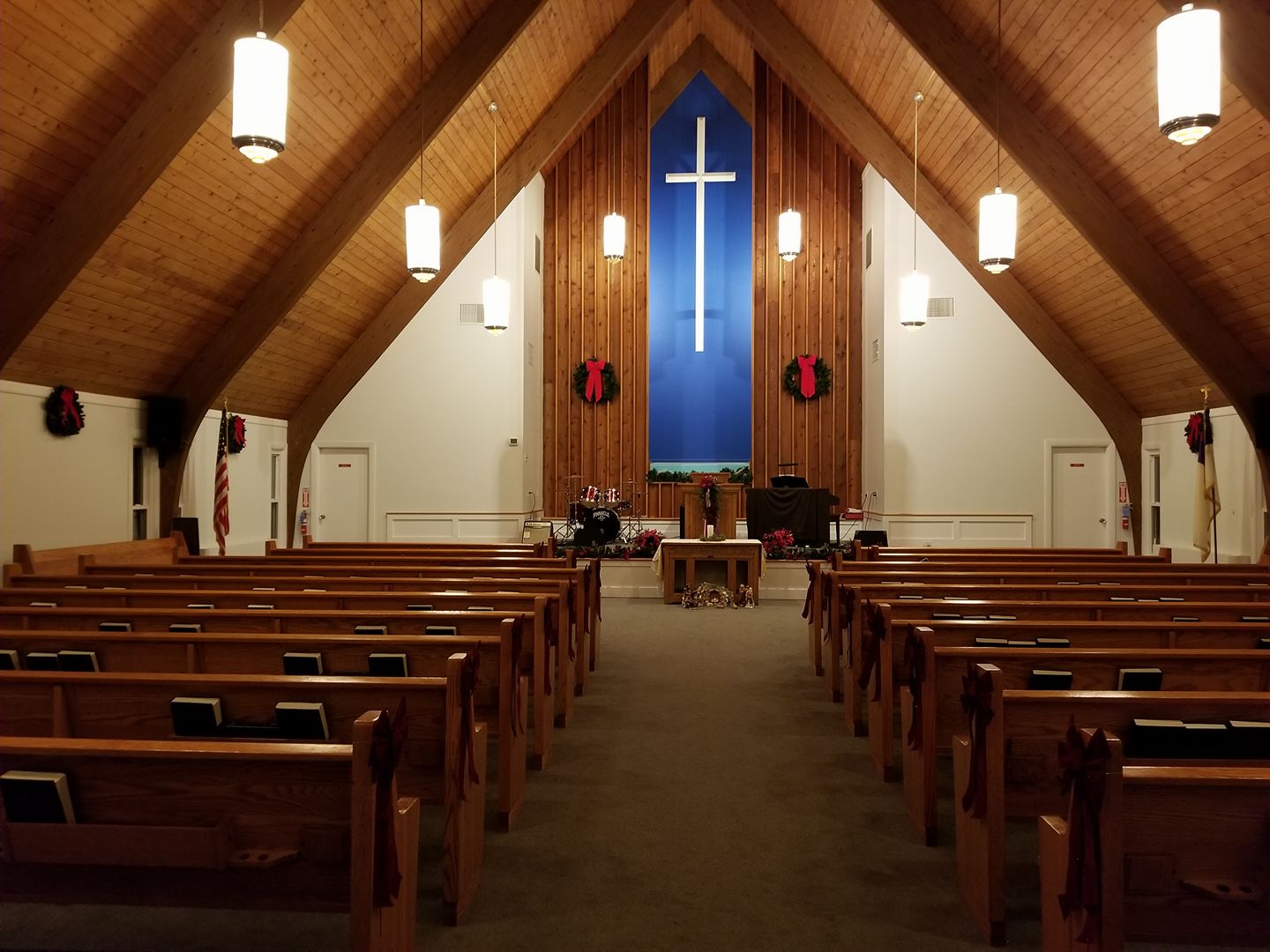 Whether you are a Rhode Island Resident, a Seasonal Resident, or are in the area for a short time with our military, we would like to invite YOU AND YOUR FAMILY to join OUR FAMILY and attend any of our activities!
Our worship service is a blend of traditional hymns with contemporary praise songs. Some of us love hymns, some of love praise songs so we decided to do both! Most of us dress casually so wear whatever makes you comfortable. God cares more about what our hearts look like than how we dress for church! Children's Church is available for Kindergarten through 6th grade, with a nursery room for the younger kids. We meet on Sunday mornings with services starting at 10:30 am.
If you have the time please join us in the Fellowship Hall after the service. We generally have coffee, drinks, and a light snack prepared. We would love to get to know you better!
Service Times
Sunday School for all ages
9:15

am
Sunday 9:15 am
Sunday
10:30

am
Sunday 10:30 am
Sunday
6:30

pm
Wednesday 6:30 pm
Wednesday
6:30

pm
Wednesday 6:30 pm
Wednesday